Shomen Chosin Chibana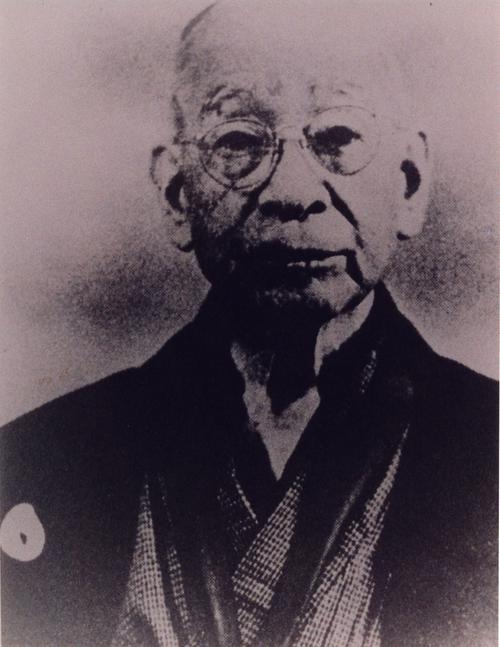 Chosin Chibana
Master Chibana, the originator of the Kobayashi style of Shorin Ryu, was born in Shuri City. He began training with Yasutsune Itosu in 1900 at the age of 15, and he studied with Itosu until his teacher's death in 1915. He began teaching at his own school in 1920.
From 1954 until 1958, he was the Chief Karate Instructor for the Shuri City Police Department. In 1956, the Okinawan Karate-do Association was formed, and he was appointed its first president.
By 1957, he had received the title of Hanshi (High Master) from the Dai Nippon Butokukai (The Greater Japan Martial Virtue Association). He received the first Sports Award from the Okinawa Times Newspaper in 1960 for his overall accomplishments in the study and practice of traditional Okinawan Karate-do.
In 1968, Master Chibana was awarded the 4th Order of Merit by the Emperor of Japan in recognition of his devotion to the study and practice of Okinawan Karate-do.