Kanken Toyama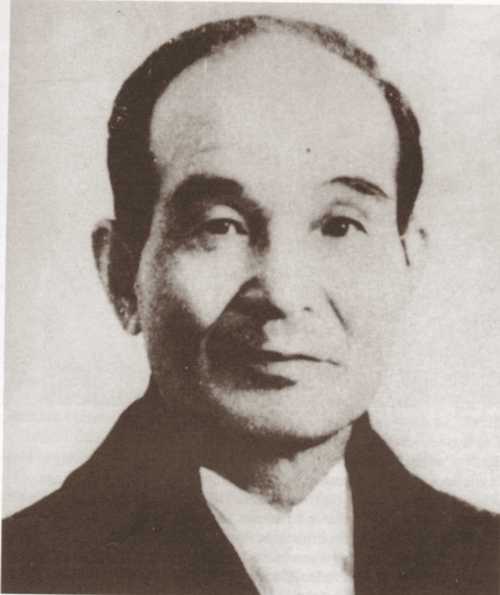 Kanken Toyama (Okinawan Name: Kanken Oyadamari)
Master Toyama started his karate training at the age of 9 with a master named Itarashiki. He later studied with Yasutsune Itosu for 18 years, and became one of only two of Itosu's students to be granted the title of "Shihanchi", or protege, of Itosu's O Kuge (Innermost Secrets).
Aside from learning Shorin Ryu from Itosu, Master Toyama studied and mastered the karate styles (including weapons) of other notable masters of Naha-te and Tomari-te. A few of his other teachers were Aragaki, Azato, Chibana, Higaonna, Oshiro, and Tana. He also studied Chinese martial arts with Chen Fong Tai in Taipei and Lim Fun Fong in Taichung. Toyama became famous for his Aka Ryoku (strong gripping techniques).
A school teacher by profession, Master Toyama's avocation was clearly the instruction of karate. Toyama's dojo was called the Shudokan, which means "Institute for the Cultivation of the Way." Today, this term refers not only to his school, but also to his system. Shudokan Karate-do is a composite system, which also includes Kobutjutsu (Ancient Arts, referring to the specialized weapons practice of Okinawa) and many styles of Okinawan Karate-do. There are also kata that are unique to Shudokan Karate-do. These kata emphasize circular motions and multiple power sources.